Cape Town Landscaping Services
If you're searching for top Cape Town landscaping services in South Africa, you've come to the perfect place. Our skilled experts are dedicated to exceeding your expectations. Connect with us by clicking any of the buttons below: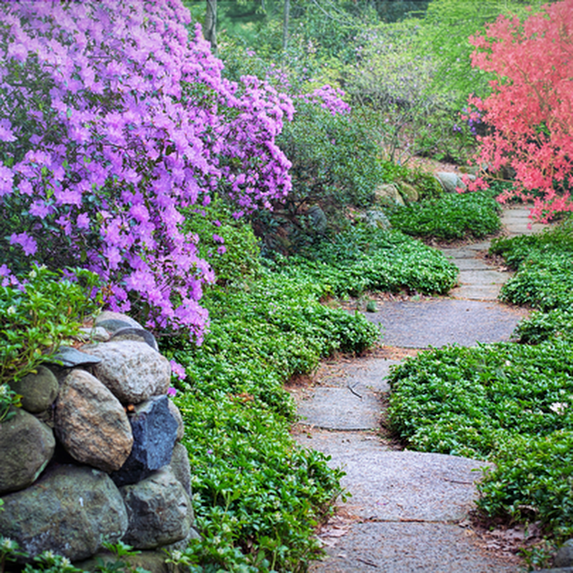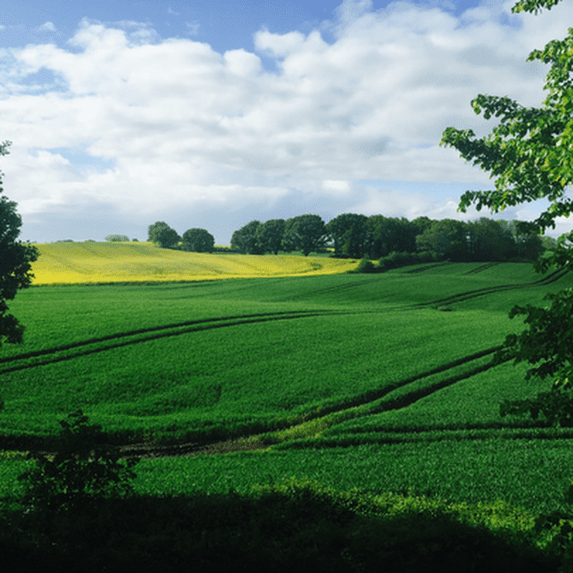 Very professional, responsive and caring, Quick Lawns offer great service and follow up.

Carien Swanepoel
2023-03-14
I ordered LM Berea Grass from Quick Lawn SA and I am very impressed with their grass and service. My grass was delivered very quickly and very professionally installed. I will recommend Quick Lawn SA and their services to anyone!

Wonderful team and a very professional service. Would recommend.

Johann de Villiers
2023-02-07
Wow! Great friendly service. Different verities of grass. Great advice. Friendly service. Beautiful Grass! Will never buy next to road again. I got 40squares, but they are happy to supply any quantity 1-1000. Thanks guys! Next time I will ask them to prep and install as it turned out to be much more work than I thought.

Jacques Janse van Rensburg
2023-02-02
Great service, immediately available, good quality, on time

Very impressed with their service .

Superb, on time and friendly caring service.

Thorough job done at short notice - a pleasant experience from the first phone call to the last payment.

Bianca Kershoff
2022-04-10
Top quality product, proffesional service, great experience!
Complete Landscaping services
All Cape Town Landscaping Services
We're here to make your outdoor space beautiful and functional. Our team will work with you to create a custom design that suits your style, including gardens and useful structures. We'll choose the right plants for your area to keep your space green all year. We can also build things like patios and outdoor kitchens. We'll set up an irrigation system to save water and add lights to make your space look great at night. We'll keep it looking good with regular care, like cleaning and trimming. We'll also take care of your lawn and trees. If you need ground cover or water features, we can do that too. Just contact us, and we'll help make your outdoor dreams come true.
Top Cape Town Landscaping Services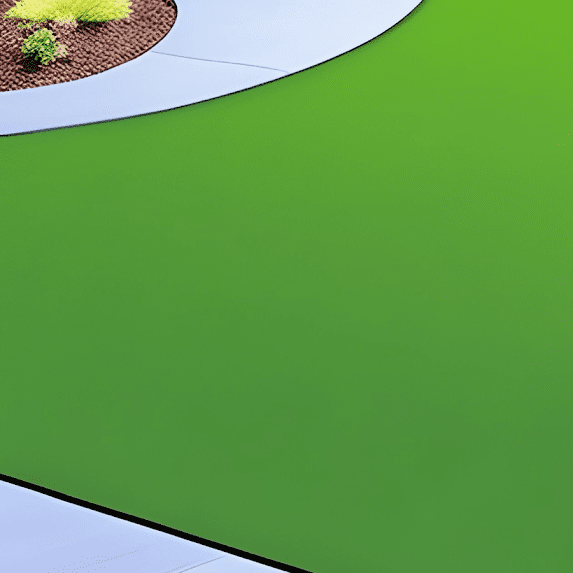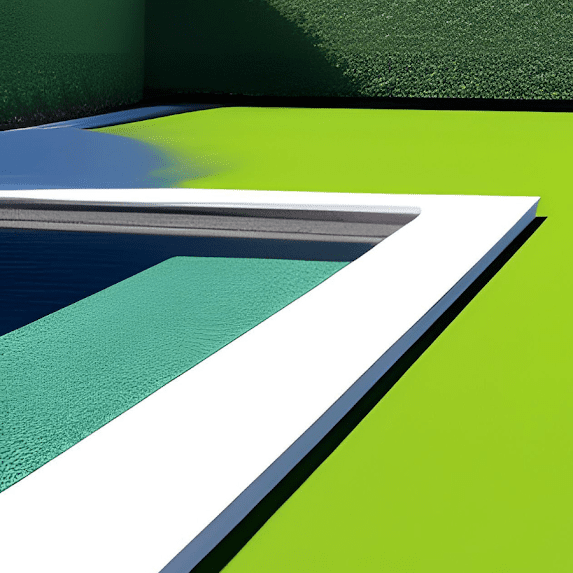 Why Choose Us
We Offer Quality Cape Town Landscaping Services.
At landscaping and irrigation, we take pride in delivering excellence in every aspect of our work. With a team of dedicated Cape Town Landscaping services professionals and a commitment to exceptional craftsmanship, we ensure that your outdoor space is transformed into a stunning and functional oasis that exceeds your expectations.
Whether it's designing your dream landscape, selecting and planting greenery, creating beautiful hardscapes, installing efficient irrigation systems, enhancing with landscape lighting, or providing year-round maintenance, our quality shines through in every project.
About us
At Landscaping and Irrigation, we're more than just a landscaping company; we're your partner in transforming outdoor spaces into breathtaking, functional, and sustainable environments in South Africa. With a rich history of serving our community, our passion for landscaping and commitment to excellence have set us apart in the industry.
Our journey began with a simple mission – to create outdoor spaces that blend beauty with functionality while enhancing the quality of life for our clients. Over the years, we've grown and evolved, but our dedication to this mission remains unwavering.
What sets us apart is our holistic approach to landscaping. We believe that every outdoor space is unique, and our team of experts collaborates closely with clients to design and execute customized solutions that align with their vision and lifestyle. From expert plant selection to precision hardscape installation, efficient irrigation systems, landscape lighting, and comprehensive seasonal maintenance, we cover every aspect of landscaping with meticulous attention to detail.
We take pride in our commitment to environmental responsibility. Our water-efficient irrigation systems and sustainable landscaping practices not only create stunning landscapes but also reduce environmental impact.
But it's not just our expertise that defines us; it's our unwavering dedication to client satisfaction. We believe in open communication, transparency, and exceeding expectations in every project we undertake. Your outdoor dream is our mission, and we're here to make it a reality.
When you choose Landscaping and Irrigation, you're choosing a partner who understands your landscaping needs, values your vision, and brings it to life with passion and precision. Join us in the journey of creating outdoor spaces that not only reflect your style but also enrich your life.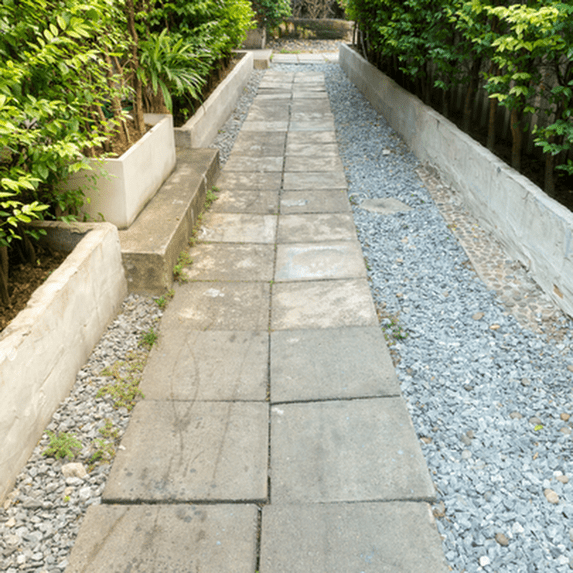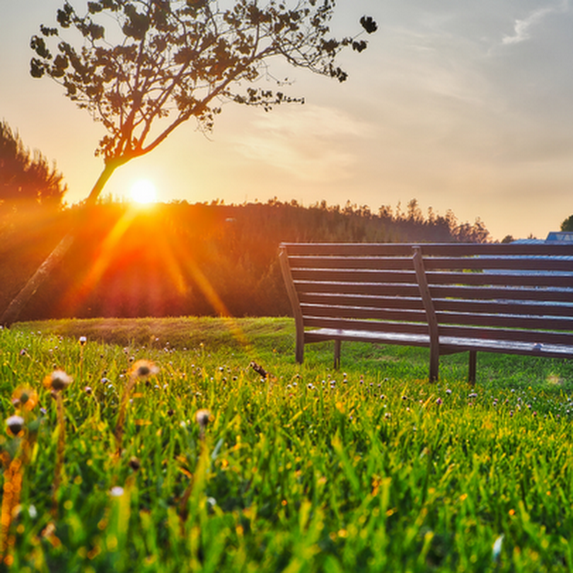 Transforming Your Outdoor Dreams into Reality
We understand that your outdoor space is more than just land; it's a canvas for your dreams and aspirations. Our dedicated team of Cape Town Landscaping services experts collaborates closely with you to turn those dreams into a breathtaking reality. Whether it's designing lush gardens, crafting elegant hardscapes, installing efficient irrigation systems, creating captivating landscape lighting, or providing meticulous seasonal maintenance, we bring your vision to life with precision and passion. Your outdoor space is a reflection of your lifestyle, and we take pride in making it a haven of beauty and functionality. Join us in the journey of transforming your outdoor dreams into an enduring masterpiece that you'll cherish for years to come.
Elevate Your Landscape with Custom Cape Town Landscaping Services
Our dedicated team of experts specializes in creating tailored landscape designs that align with your unique vision and lifestyle. From the inception of lush gardens and elegant hardscapes to the careful selection of greenery and precision installation of irrigation systems, we leave no stone unturned. Our comprehensive approach also includes captivating landscape lighting and year-round maintenance to ensure your outdoor space remains a vibrant masterpiece. With us by your side, you can elevate your landscape to new levels of beauty, functionality, and sustainability.
"I couldn't be happier with the landscaping and irrigation services provided by Landscaping and Irrigation. Their team transformed my backyard into a stunning oasis that exceeded my wildest dreams. From the initial custom design to the meticulous plant selection and installation, every step was executed with precision. The irrigation system they installed has made maintenance a breeze, and the landscape lighting adds a magical touch in the evenings. I highly recommend them to anyone looking to elevate their outdoor space."

Debrah
Southfield Cape Town
"Landscaping and Irrigation has been our go-to for all landscaping needs, and they consistently deliver outstanding results. Their expertise and attention to detail are truly impressive. They not only created a beautiful landscape for our home but also installed an efficient irrigation system that has saved us on water bills. Their seasonal maintenance keeps our property looking impeccable year-round. We can't thank them enough for their excellent service."

Khosana
Durban South Africa
testimonials
What our clients says about us
Our clients are all impressed by our quality Cape Town landscaping services, read what some had to say.
Contact Us
Get Free Quote
Fill in the form to quickly get a response from our team. We will be in touch in a few minutes. Looking forward to getting started.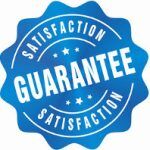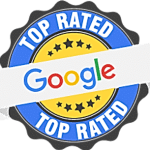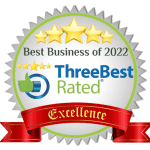 Fully Insured by MiWay.


Service Areas
Bakoven | Bantry Bay | Camps Bay |Clifton | Fresnaye | Green Point | Hout Bay | Imizamo Yethu|Llandudno|Mouille Point|Sea Point|Three Anchor Bay|Athlone|Bishop Lavis|Bonteheuwel|Crawford|Crossroads|Epping|Gugulethu|Hanover Park|Kalksteenfontein|Khayelitsha|Langa|Lavender Hill|Manenberg|Mitchells Plain|Nyanga|Ottery|Pelican Park|Philippi|Samora Machel|Strandfontein|Valhalla Park|Delft|Belhar|Elsie's River|Vrygrond|Bo-Kaap|Devil's Peak Estate|De Waterkant|Foreshore|Gardens|Higgovale|Lower Vrede|Oranjezicht|Salt River|Schotsche Kloof|Tamboerskloof|University Estate|Vredehoek|Walmer Estate|Woodstock|Zonnebloem|Kuils River|Eersterivier|Blue Downs|Blackheath|Firgove|Gordon's Bay|Macassar|Croydon|Sir Lowry's Pass Village|Somerset West|Strand|Bellville|Brackenfell|Bothasig|Brooklyn|Durbanville|Edgemead|Goodwood|Kensington|Kraaifontein|Loevenstein|Maitland|Pinelands|Monte Vista|Panorama|Thornton|Parow|Plattekloof|Rugby|Bergvliet|Bishopscourt|Claremont|Constantia|Diep River|Grassy Park|Harfield Village|Heathfield|Kenilworth|Kenwyn|Kirstenhof|Kreupelbosch|Lansdowne|Lotus River|Meadowridge|Mowbray|Ndabeni|Newlands|Observatory|Plumstead|Retreat|Rondebosch|Rondebosch East|Rosebank|Southfield|Steenberg|Tokai|Wynberg|Wetton|Capri Village|Clovelly|Fish Hoek|Glencairn|Kalk Bay|Kommetjie|Lakeside|Marina da Gama|Masiphumelele|Muizenberg|Noordhoek|Ocean View|Scarborough|Simon's Town|St James|Sunnydale|Sun Valley|Vrygrond||Atlantis|Bloubergstrand|Mamre|Melkbosstrand|Milnerton|Montague Gardens|Parklands|Table View|West Beach